Top Software Consulting Firm
Reliable partners ready to take the stress out of any stage of your journey
FewerClicks is a leading software consulting form having an experienced and highly qualified core team that has worked on more than 380 successful projects in various technologies in a wide variety of verticals in custom development.
We pay attention to all the new technological trends that appear and try to incorporate those that may be of interest to our projects. If you're looking to hire offshore development company for a completely fresh approach to clever business solutions, then you've found the right application development company.
Enterprise Blockchain Development
Choose us as trusted advisors to transform your vision into reality
From startups and SMBs to large enterprises and government institutions — our blockchain development firm shares deep and insightful expertise with businesses operating in different industry sectors.
Experienced Professionals
FewerClicks core team have experience and knowledge working with Fortune 500 companies in likes of Reliance Industries & Aditya Birla Group.
Personal Care
Every single project is not just a project but a partnership. Our founders focus on hand holding clients and provide a personal care to their problems, guiding them to a feasible solution.
Core Competency
We specialize in blockchain, Generative AI, RPA & business automation services with custom tailored solutions & support.
Flexible Working Hours
We are available even in unconventional hours in different time zones. We also provide a free project coordinator with dedicated resources.
Cutting-edge Strategies
Our cutting edge strategies enable us to deliver the breakthrough innovations and world class services within the provided deadlines and at reasonable costs.
Agile Methodology
Our well defined process works in parallel to agile model allowing near perfect customer experience.
Secured and Confidential
We understand the importance of the data security hence each and every member working on your project is abide by NDA. Your data remains in safe hands.
Quality Assurance
Our QA team constantly update their use cases so we can eliminate even the smallest of bugs. We try our best to deliver bug free solutions.
Top Software Development Company
Proven frameworks to deliver real results
that exceed your expectations
Top Blockchain Technology Company
Technologies we work with
We stay up-to-date with the latest advancements in blockchain technology. By leveraging the most innovative tools, frameworks, and platforms, we develop solutions that are at the forefront of the industry, providing you with a competitive edge.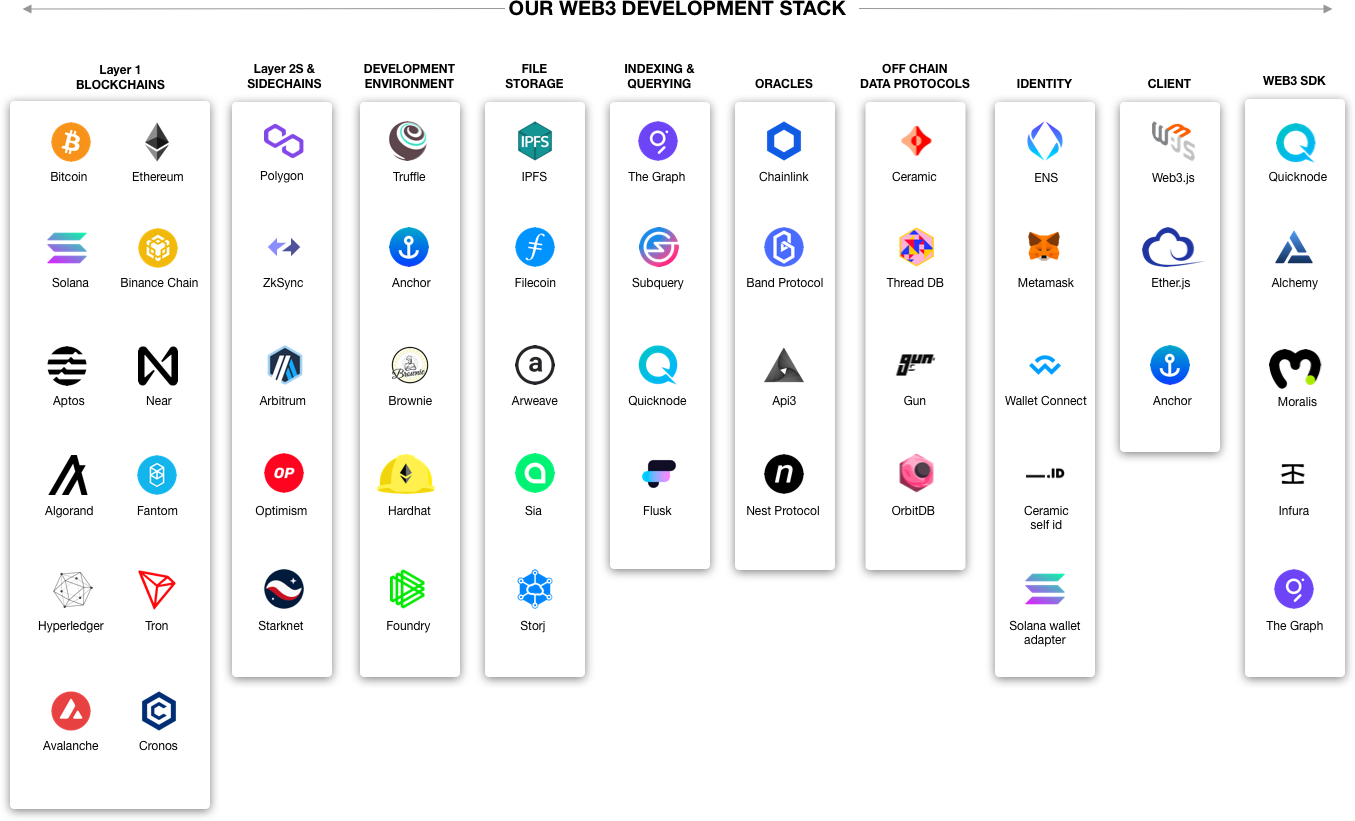 Best Software Development Agency
Experience frictionless growth through customized solutions
Tell us about your future project, and we will contact you within one business day.
Serving Top Industires
Our well curated Portfolio
a fully immersive, Play-To-Earn game Ecosystem
Xaracity
Xara City is a Blockchain Ecosystem; consisting of NFTs, a Staking Platform, In-Game Token, Play-To-Earn Game, Metaverse and NFT Marketplace with an Exchange Tool. Here a Real Estate themed NFT's can be purchased, thereby rewarding the Xara City Real Estate Owner with XARA when their NFTs are staked and upgraded to virtual apartments which they can also later rent out to earn more XARA from potential tenants.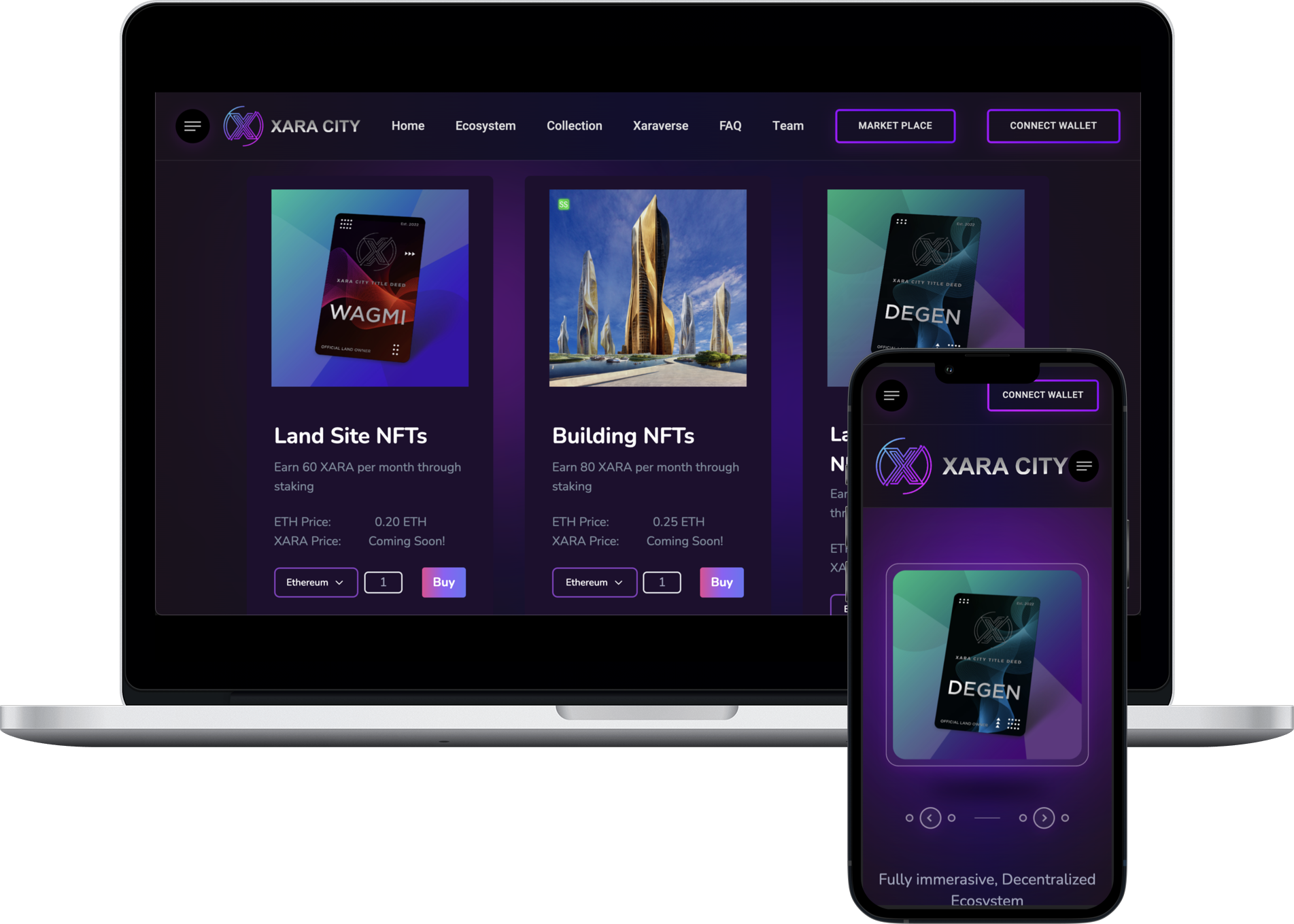 Multichain IDO and INO Launchpad
Corestarter
Corestarter is a multichain IDO and INO Launchpad with NFT Launchpad built on Solana with high yield staking. CoreStarter includes the interoperability of Solana and other blockchains like Binance, Ethereum, Matic, Cardano, etc.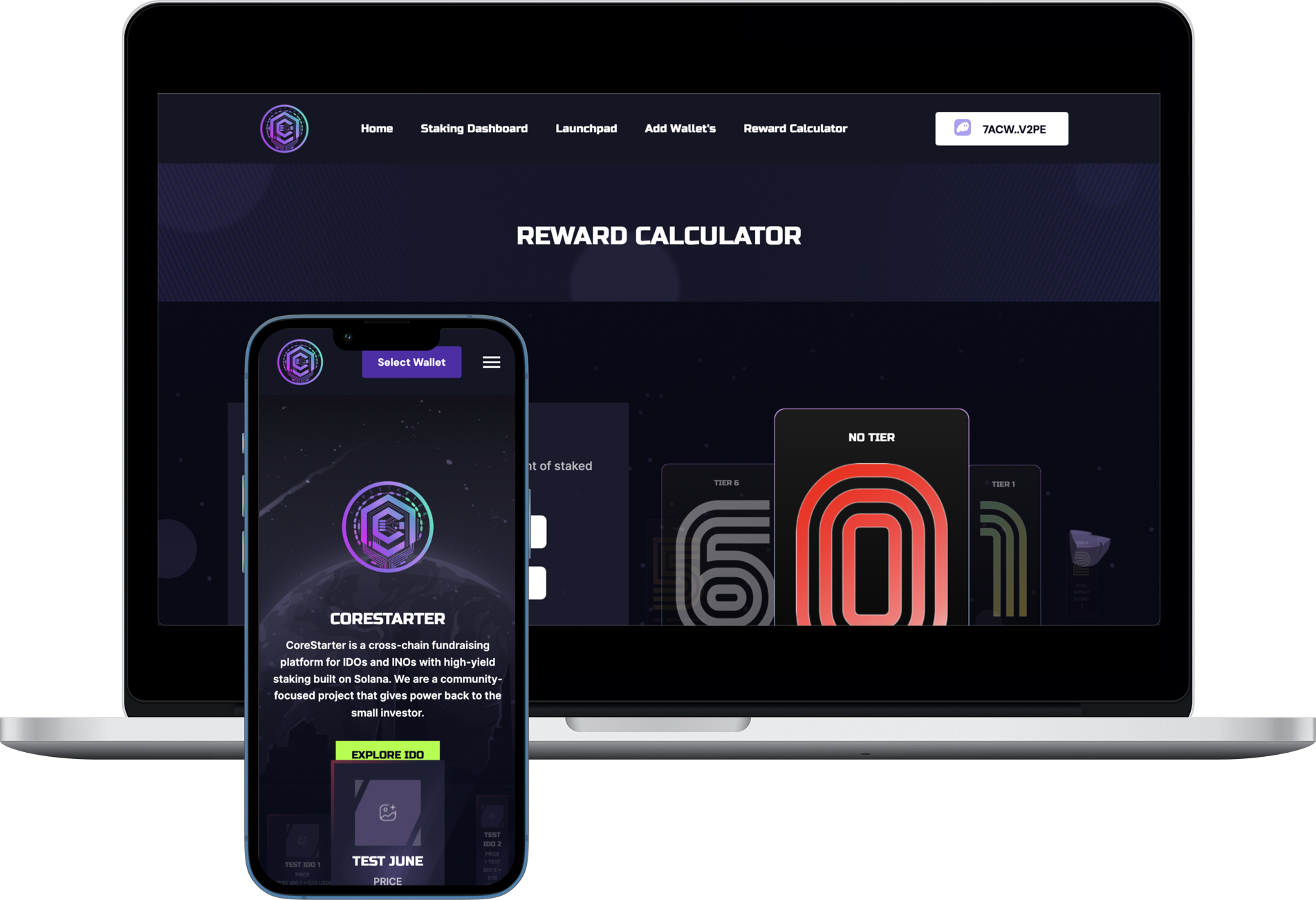 A P2E MMORPG game
Invokers NFT
Invokers is a DeFi ecosystem with NFTs, game tokens and MMORPG game. Users can earn Invokers tokens passively by utilizing tokens in leveraged Pools & Farms of Single-Staking on Solana blockchain.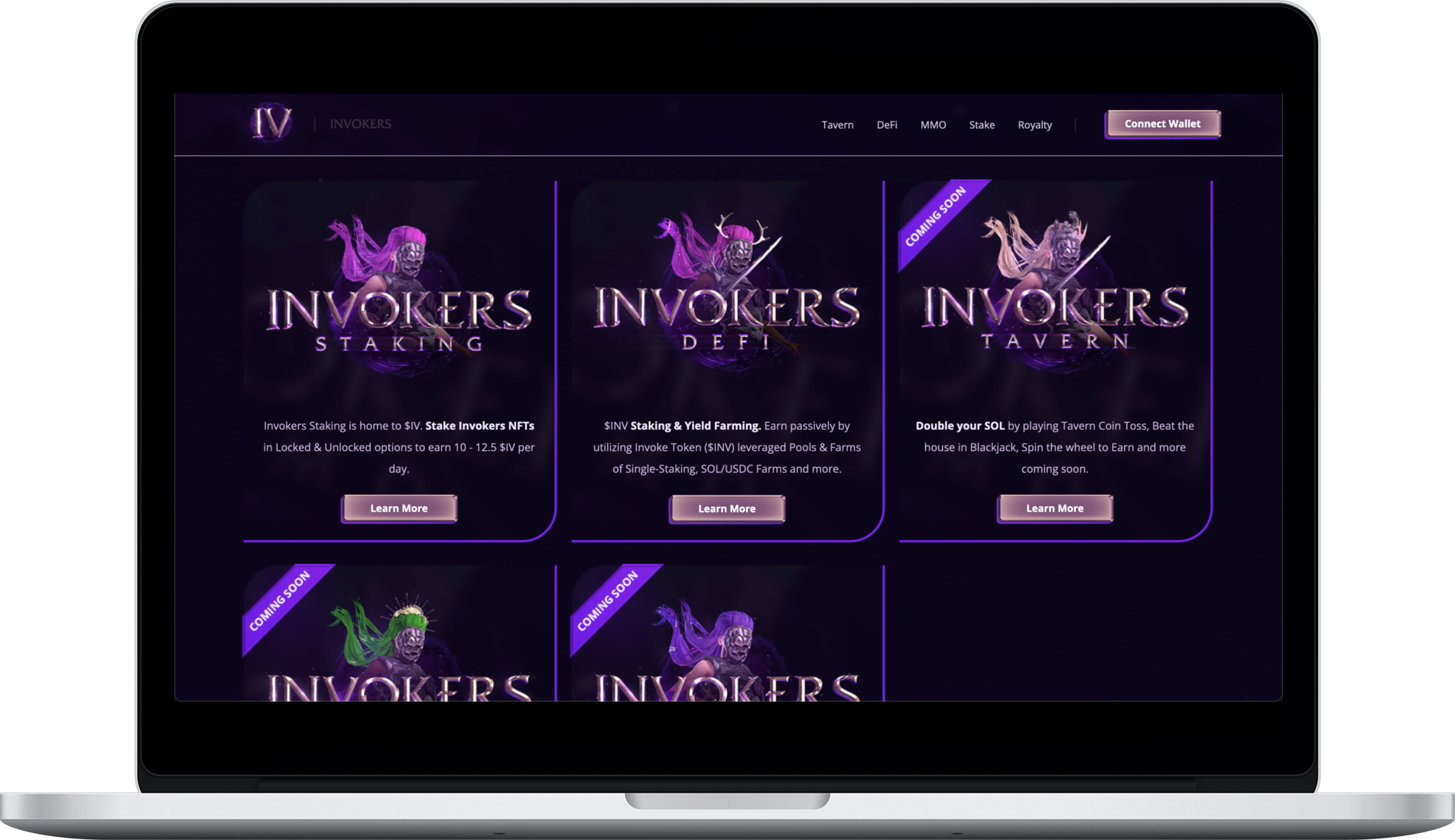 A Pixel art MMORPG game
Glyph-Bound
Glyph-Bound is a monster-catching MMORPG inspired by Pokemon. Users can TRACK, TRAIN, & TRADE elemental spirits called "Kami" with the help of staking and breeding system developed on the solana blockchain.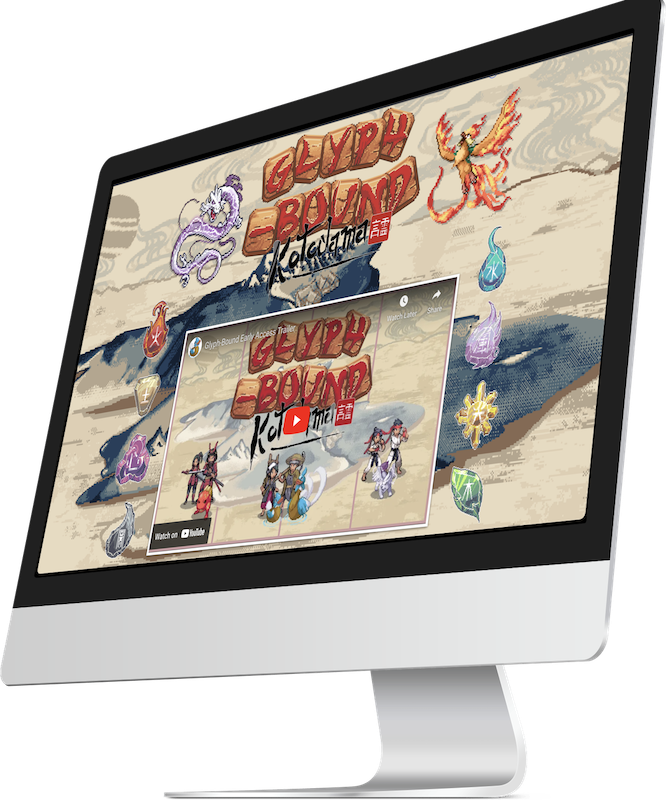 DeFi Ecosystem
Solster Finance
Solster is a DeFi platform for fundraising which is built on the Solana blockchain with guaranteed token allocation to participants. Solster ecosystem incorporate decentralized exchange (DEX) for crypto trading, token swap, token staking and lottery platform.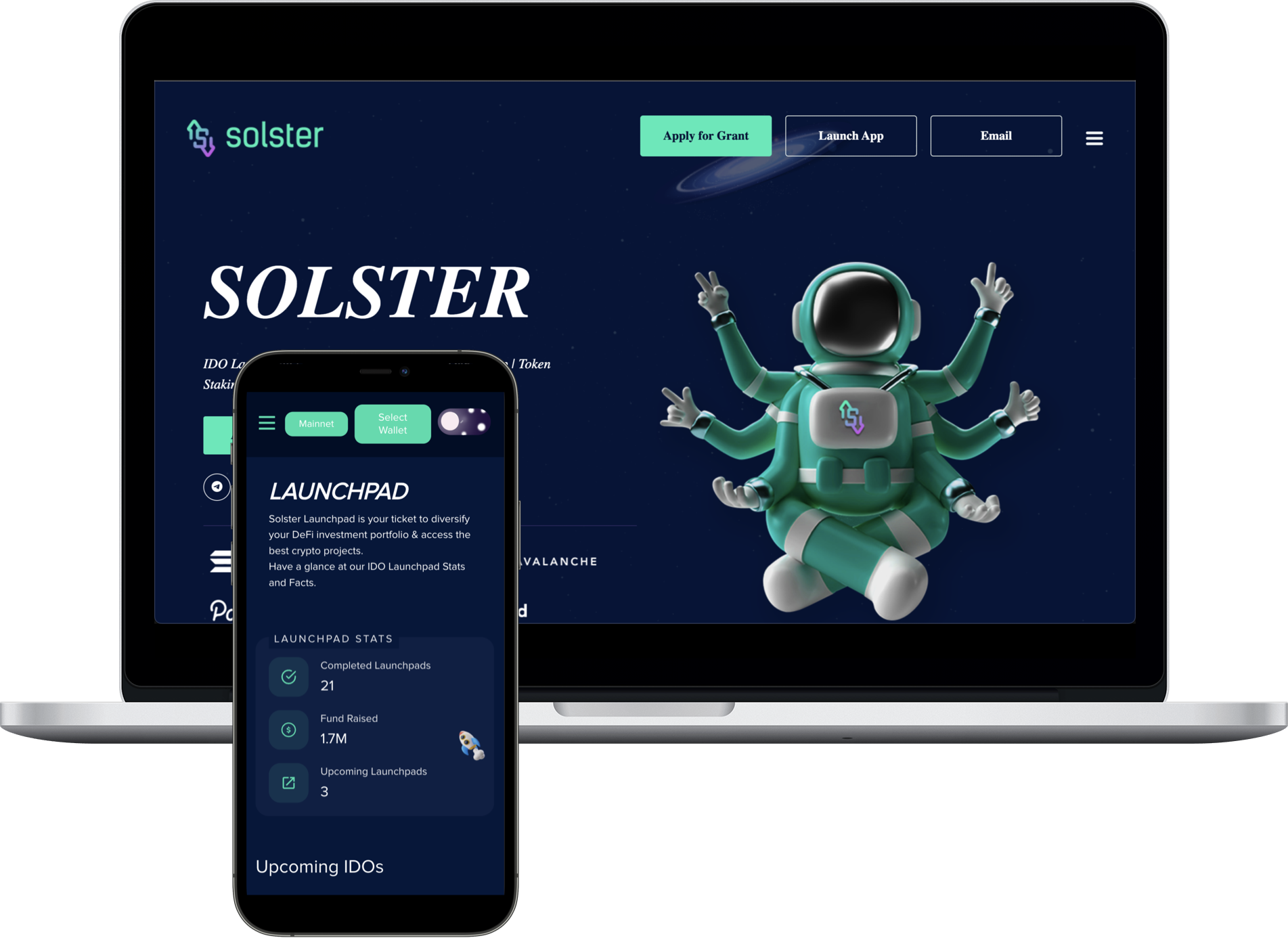 Enabled city based analytics by developing
Smart City Platform
Smart city platform where the community can engage with civic or government authorities as well as private institutions resulting in good governance, promotion of personal and community safety and security, promotion of tourism and local businesses, and improving the quality of life as well as quality of services.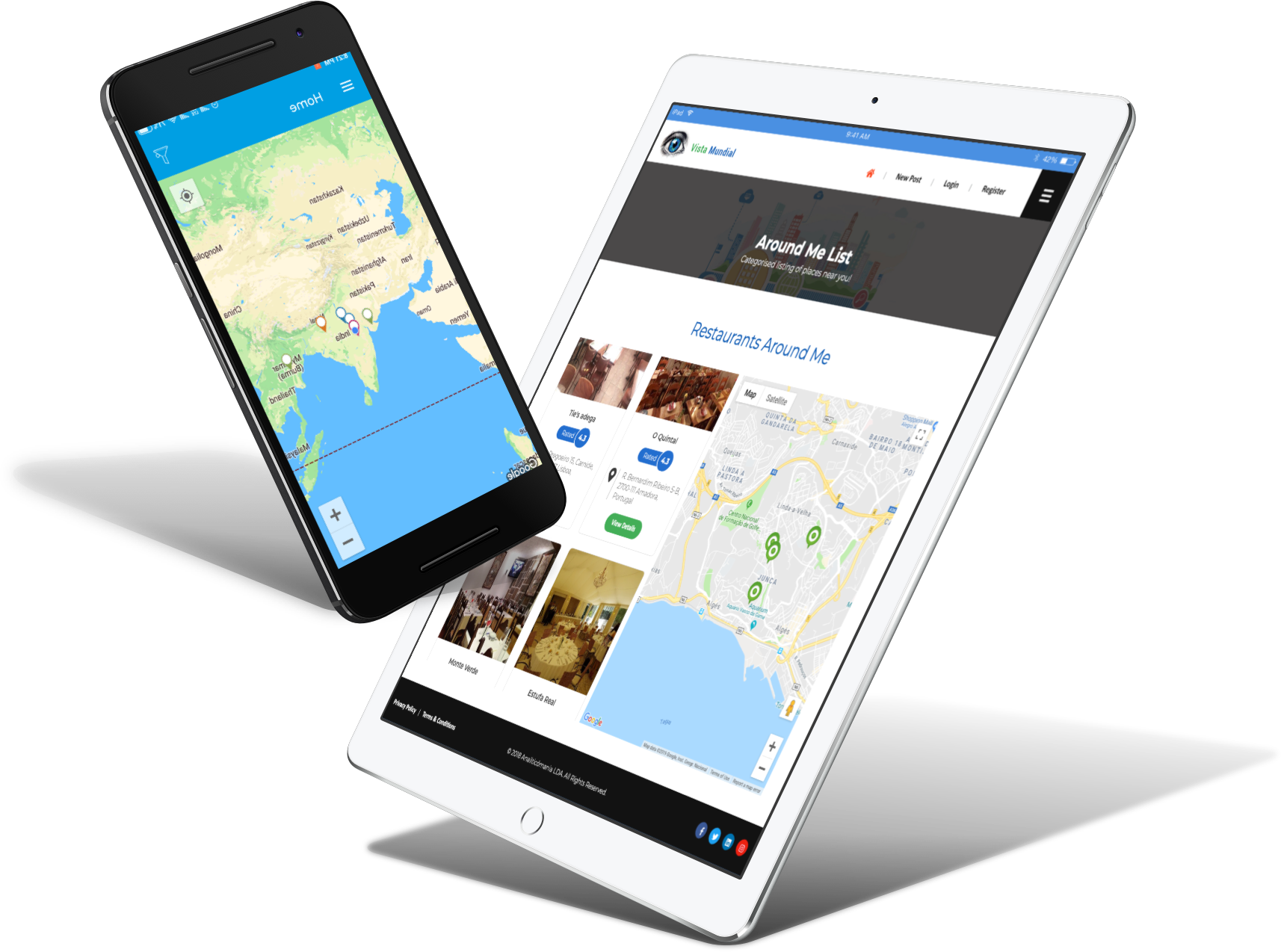 Reduced delivery time by 30% through
Runur - Your doorstep delivery
Runur is a drop shipper's platform which will disrupt the local freight services by leveraging power of the crowd sourcing. The system is capable of managing the third party vendors individually and also via third party APIs.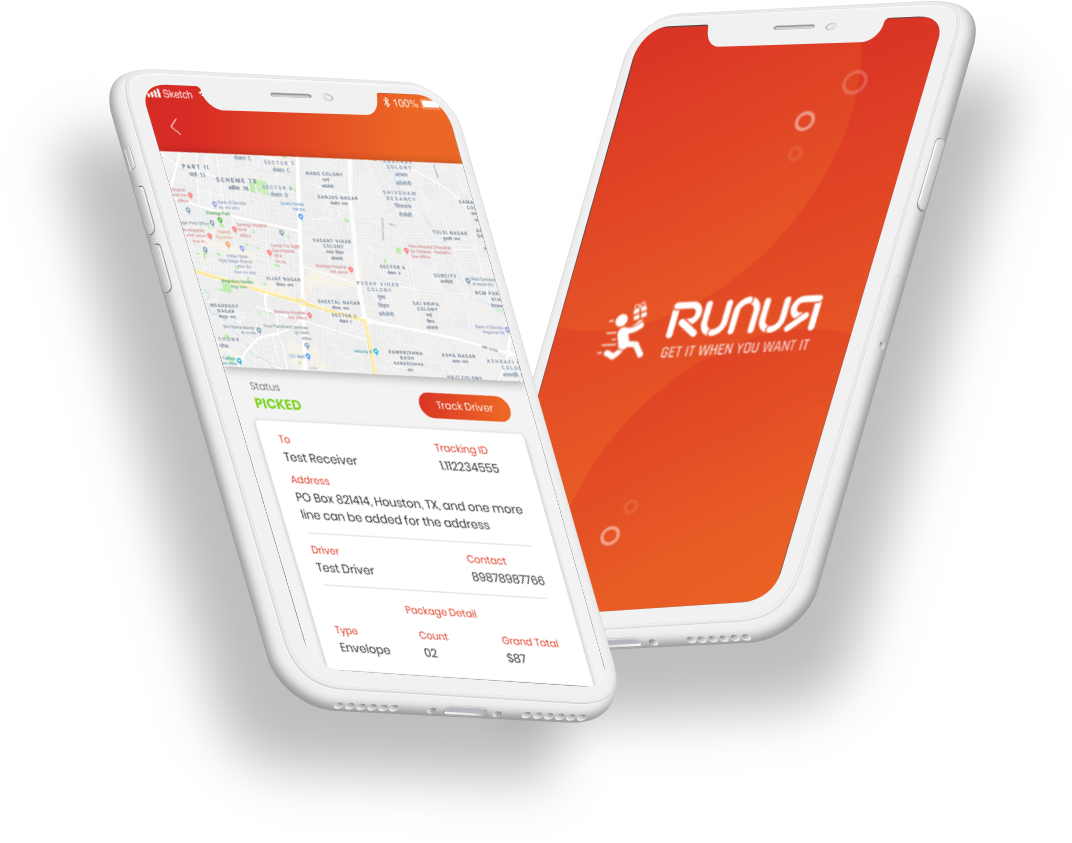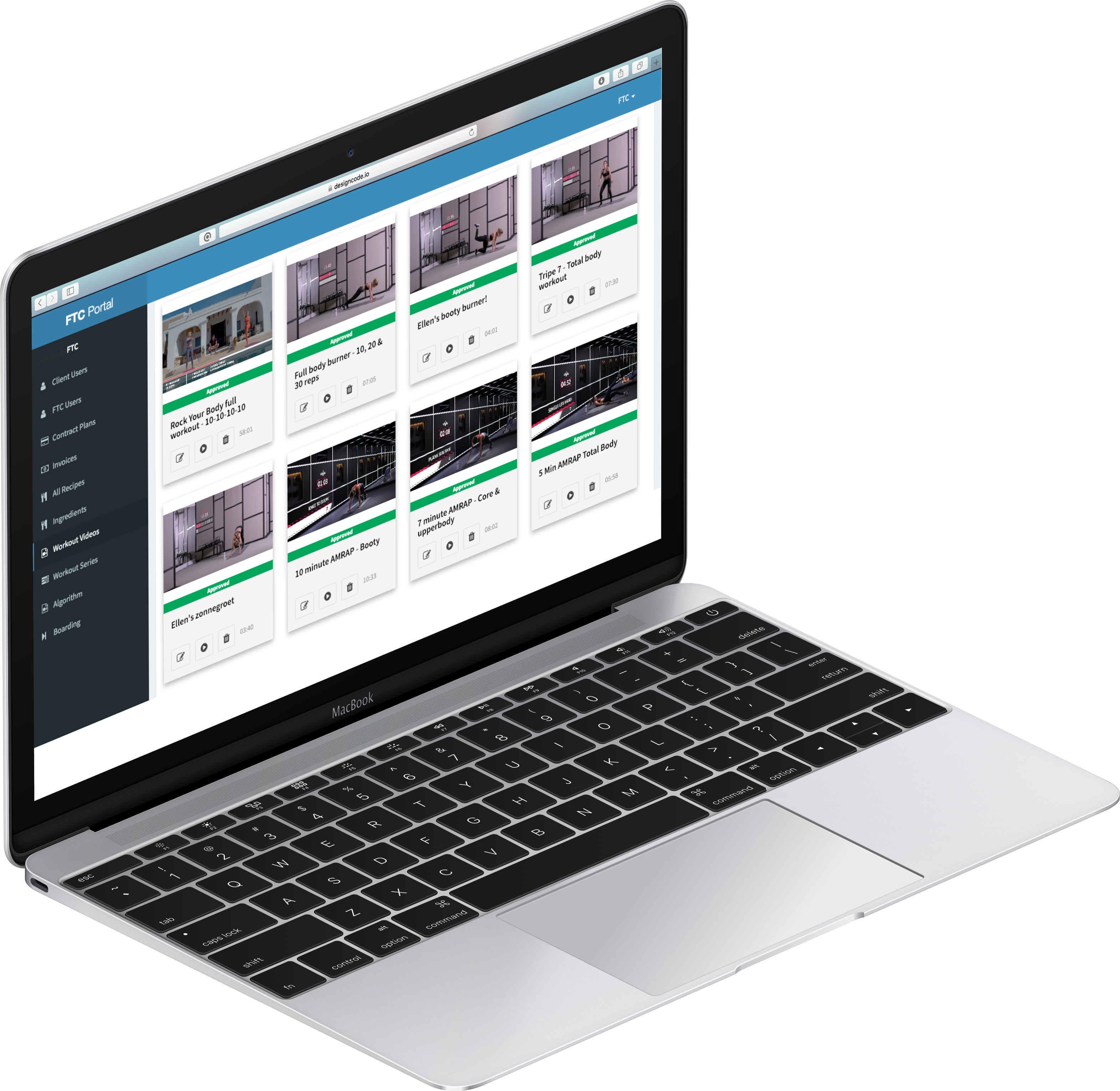 Increased engagement by 80% for gym owner
RockYourBody - Your personal trainer
The COVID-19 crisis destroyed the fitness market. This application bring together the nutritionist and trainers on a platform, where user can get consultation, diet charts & recipes, and different types of videos depending on the body of the user.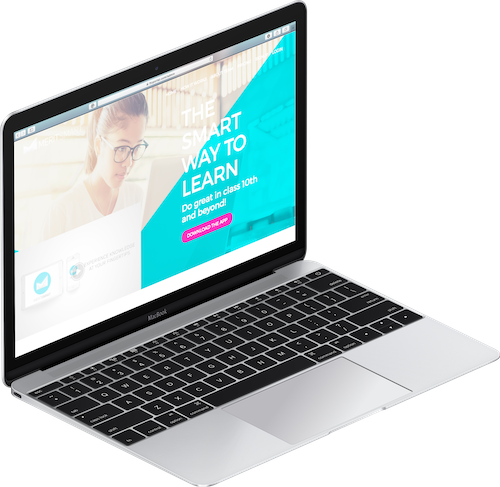 Online learning app
Merit Smart
We developed an app for MeritSmart to enable the students to download the videos when they have the internet connection and learn on their own pace when they wanted. We used technology not only to reach everyone but also to re-design and re-invent the learning methodologies.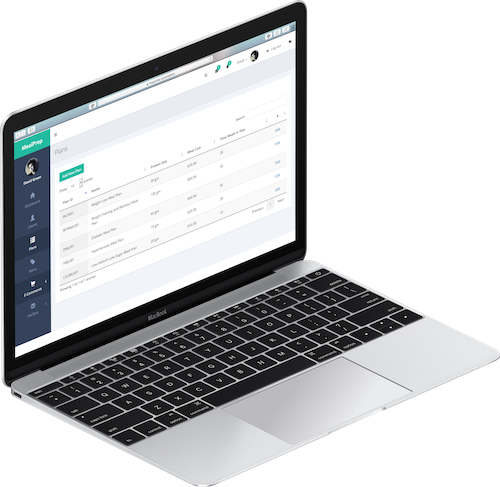 Track & manage customer operation with
MealPrep - SAAS Application
An end-to-end business management tool for the business owners to track their menu, ingredients of the meal according to customer preferences, and delivering the meals as per the schedule.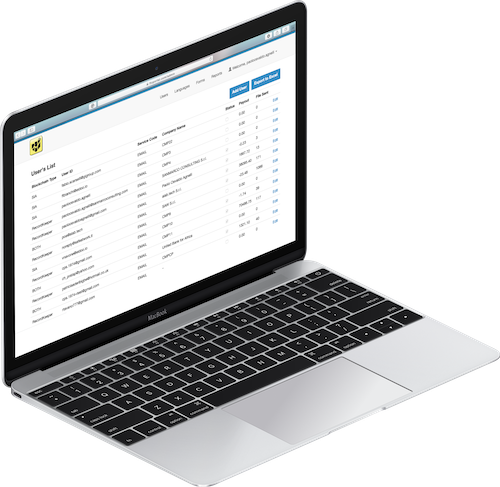 Identity Management with blockchain
FileIdentifier
FileIdentifier creates a "digital fingerprint" of the file and stores it on the Blockchain, sufficient to guarantee, as for the digital impression of a human body, the integrity of the whole document, allowing independent validations of their authenticity and immutability over time, ensuring also maximum privacy.
Offshore Mobile Application Development
Eliminate bottlenecks and unlock new opportunities in any industry
Pioneer the digital edge in your industry through business automation solutions that streamline workflows and open new frontiers.
Let's turn your vision into a success story through innovative solutions. Get in touch now!
Best Software Development Agency
Automate manual tasks to free your teams for high-impact initiatives
You can see real results you'll love without stretching your budget or resources.
Start brainstorming on next-gen tech from first call.
Get your MVP delivered in just 4 weeks.
Augments your offshore team in just 1 week.
Offshore Blockchain Development Services
Hear what our clients says about us
The FewerClicks team love challenges. We have extensive experience and ability to respond to any challenge, involved with results and committed to the client. The success of our projects is key, not as an objective but as a result of doing our job well.
Let's Talk
We're excited to hear about your project. Schedule a call today and Connect with our experts. We respect your privacy and Never share your details with anyone. Let's build together.