Web Applications
we develop web applications using the tools that best suit your project. From strong backend of JAVA/.NET, to Vue.js, Angular or React.
We always think about scalability, maintenance and performance to make your project a success. And we do it by studying the needs of your project to offer you a personalized solution to achieve your business objectives.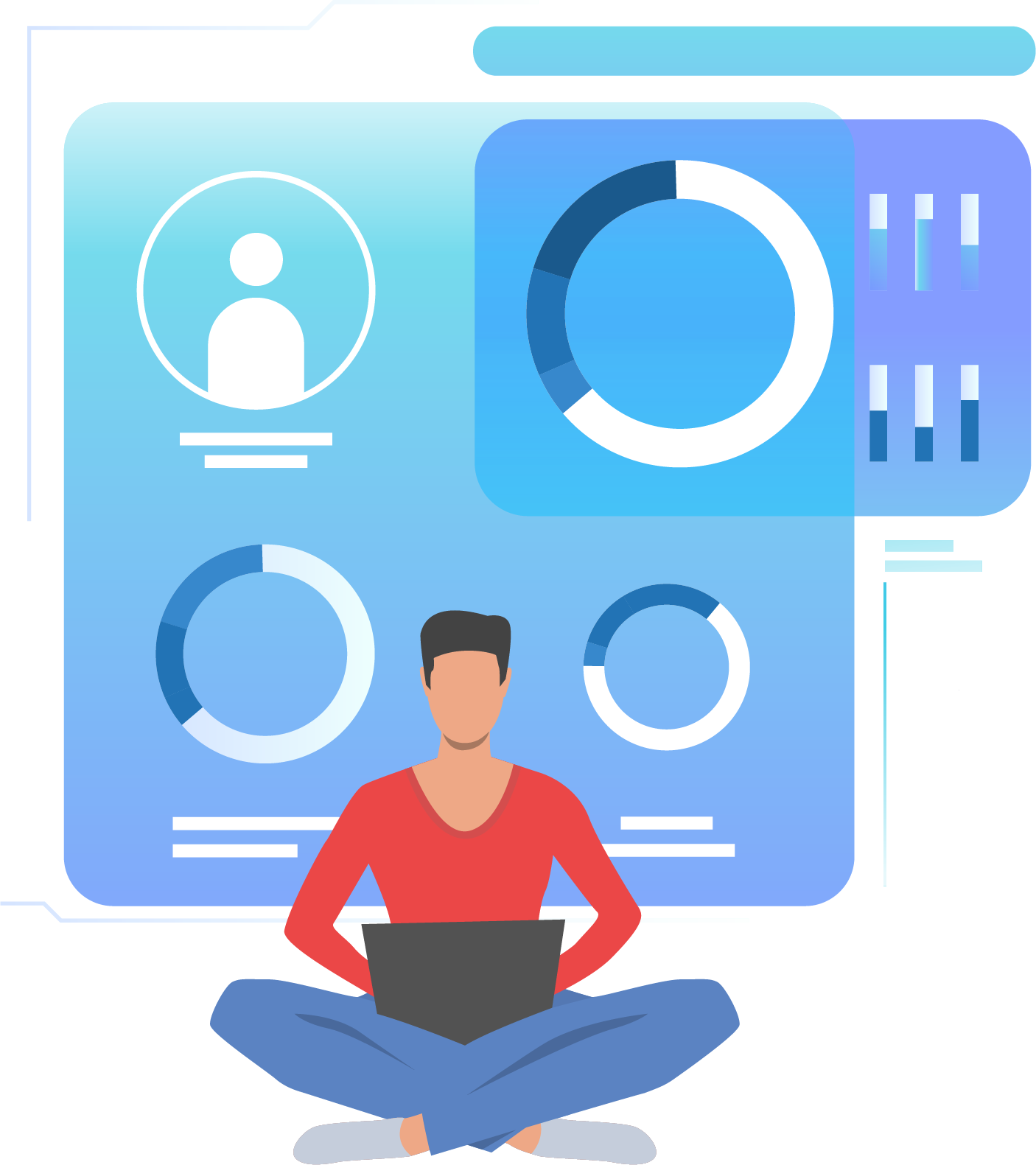 Progressive Web Applications (PWA)
Progressive Web Apps (PWA) combine the best of applications with the best of web pages using web technologies to which they have access to offer an experience similar to that of a native app. PWA attract more customers to your business since it eliminates the main barriers to entry. Progressive, responsive, connection independent, upgradeable, easy to find, installable, basically the future of apps.
Desktop Applications
The Desktop applications we engineer bring out the best of both, as we offer the power and performance of desktop applications with the modern user interface of web applications. We persevere to rapidly transform your dynamic ideas and concepts into new products and applications while improving application performance, reducing your business operation's complexity, and accelerating your business productivity.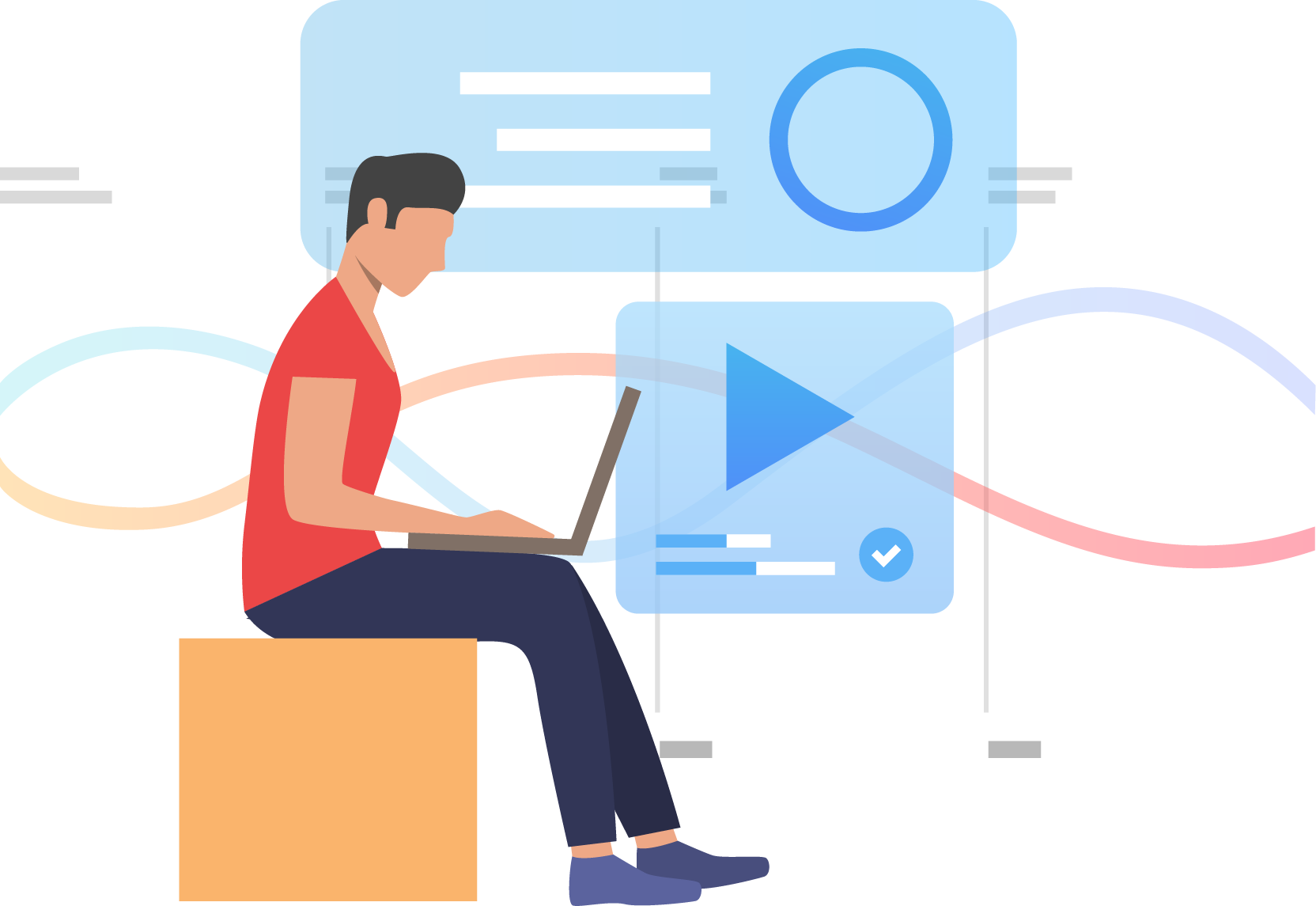 Offhsore Web Development Agency
Experience frictionless growth through customized solutions
Tell us about your future project, and we will contact you within one business day.
Offshore Web3 Developers
Our Software development lifecycle
The modern applications isn't just for static websites, normal software and content consumption. It's the most open, flexible, and immediately accessible application runtime available today. Modern applications use architectures that make them more like their native app counterparts on iOS and Android than apps of the web's old guard.
1. Strategy
With your business model, we create a product specification document & wireframes. These wireframes on your approval are converted into clickable prototypes.
2. Design & Development
With our frontend & backend expertise, we stay lean and rapidly deploy solutions for you. A free project manager is assigned for your project.
3. Quality Control
We test your project in iterations on every stage of development to deliver a bug free, stable, reliable and secure solution.
4. Support & Maintenance
We offer post deployment support as per your needs so you can improve product's quality to provide more value to your client.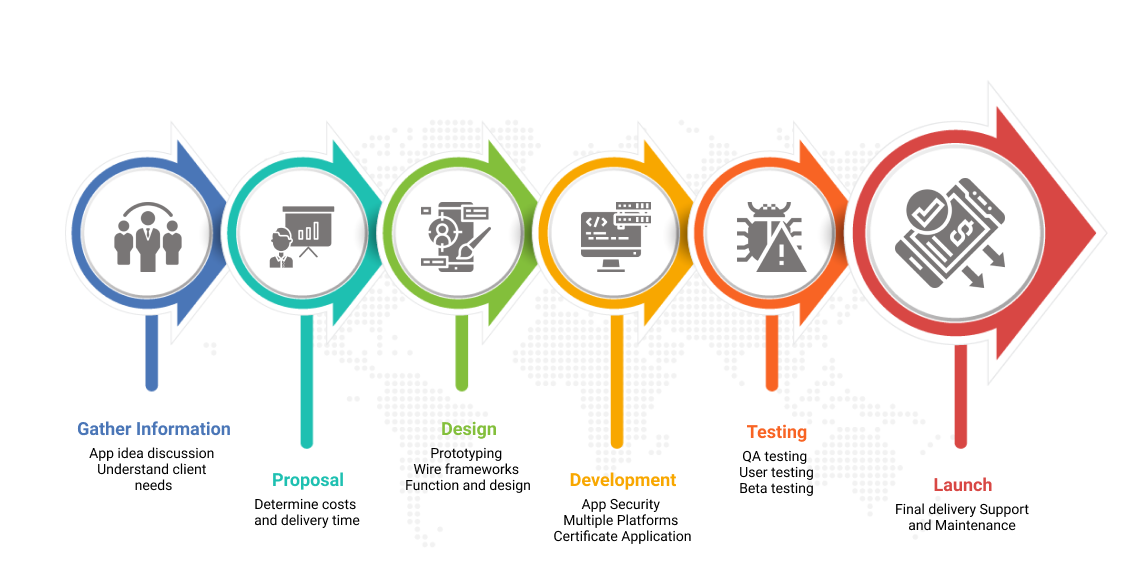 Architecture
---
We try to be as modular as possible in design. This allow us to break components into loosely coupled modules. Bringing microservices architecture into application helps us to keep it maintainable and scalable.
Modular Development

Agile Development
Cloud hosting
---
We have the Cloud expertise and solutions to host the frontend and backend of your application and swiftly gain the economies and security the Cloud promises.
AWS

DigitalOcean

GCP

Azure
Database
---
We work with NoSQL (MongoDB and Redis) and SQL (PostgreSQL and SQL Server) databases. The type of database for your application depends on the scope and type of data that needs to be stored. We keep the speed, reliability and accessibility factor into consideration.
SQL server

PostgreSQL

MySQL

Redis

MongoDB
Quality Assurance
---
Quality checks are performed throughout the development lifecycle. It's not only about detecting bugs, but also to estimate the product does what it was intended to do.
Functionality testing

API testing

Performance testing
Programming frameworks
---
The choice of framework depends on your demands. Whether you need the solution to be delivered quickly, or you need it to be scalable or you want it to be compatible with the emerging technologies or you need it to interact with an existing application.
Backend:

.Net

JAVA

Laravel

Node
Frontend:

React

Angular

Vue.js
Scalability
---
It is the most important aspect we consider when designing your application. We want to see your product grow and gain popularity. Our web platform is able to accommodate request as the users grow and is open for addition of modules post production.
Load balancing

Partitioning

Vertical scaling

Horizontal scaling








Trusted by leading
brands worldwide
We don't build clientele, we build relationships.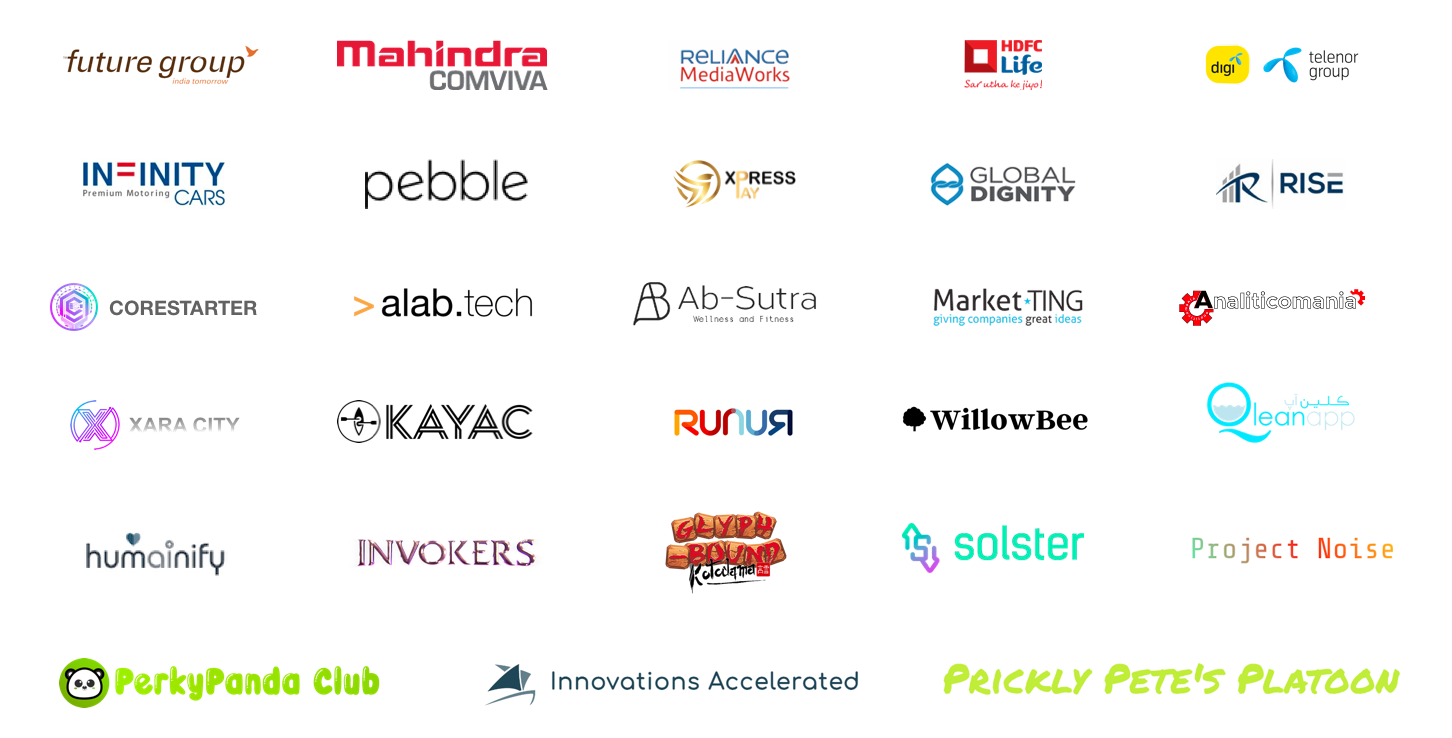 Serving Top Industires
Our well curated Portfolio
a fully immersive, Play-To-Earn game Ecosystem
Xaracity
Xara City is a Blockchain Ecosystem; consisting of NFTs, a Staking Platform, In-Game Token, Play-To-Earn Game, Metaverse and NFT Marketplace with an Exchange Tool. Here a Real Estate themed NFT's can be purchased, thereby rewarding the Xara City Real Estate Owner with XARA when their NFTs are staked and upgraded to virtual apartments which they can also later rent out to earn more XARA from potential tenants.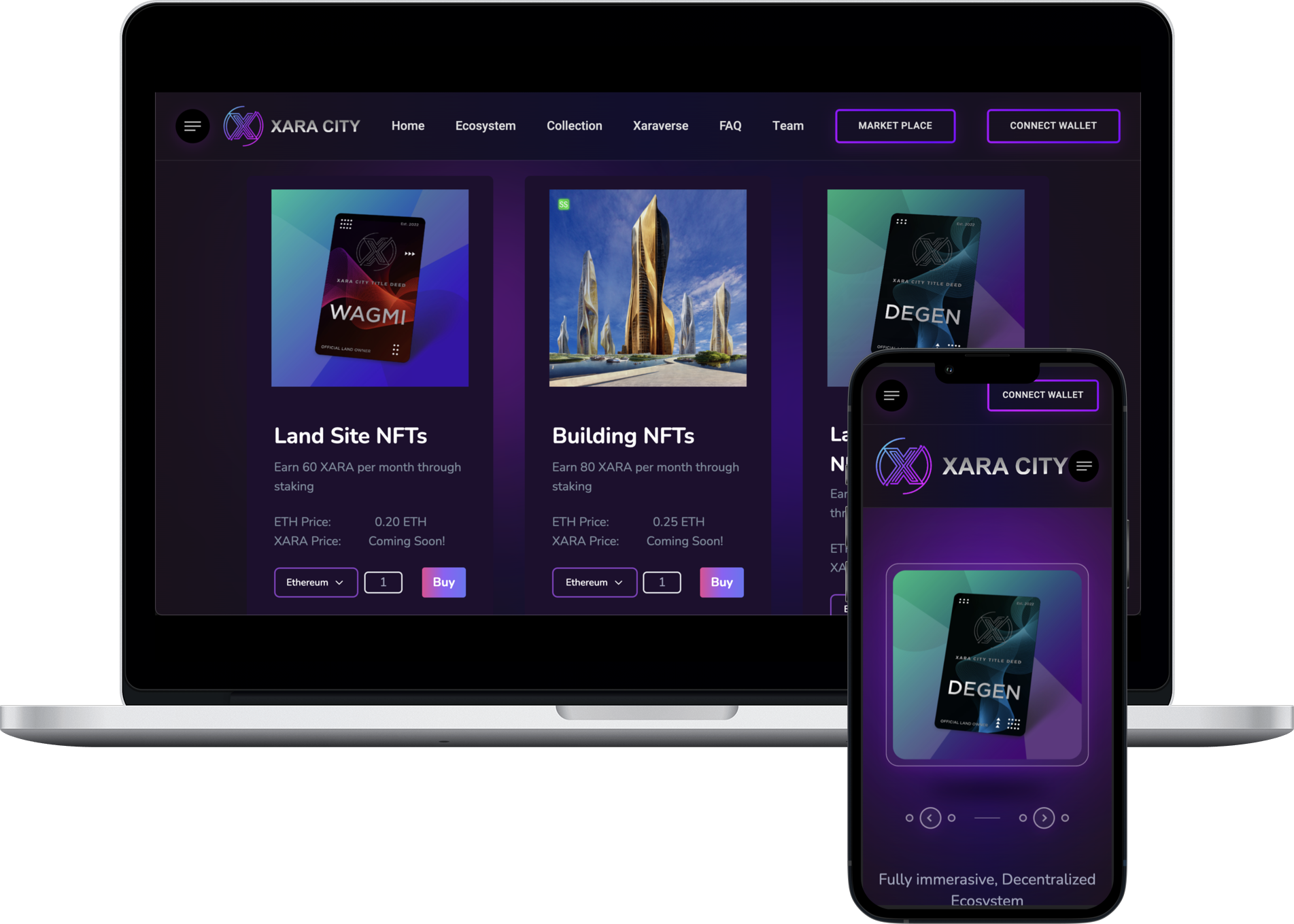 Multichain IDO and INO Launchpad
Corestarter
Corestarter is a multichain IDO and INO Launchpad with NFT Launchpad built on Solana with high yield staking. CoreStarter includes the interoperability of Solana and other blockchains like Binance, Ethereum, Matic, Cardano, etc.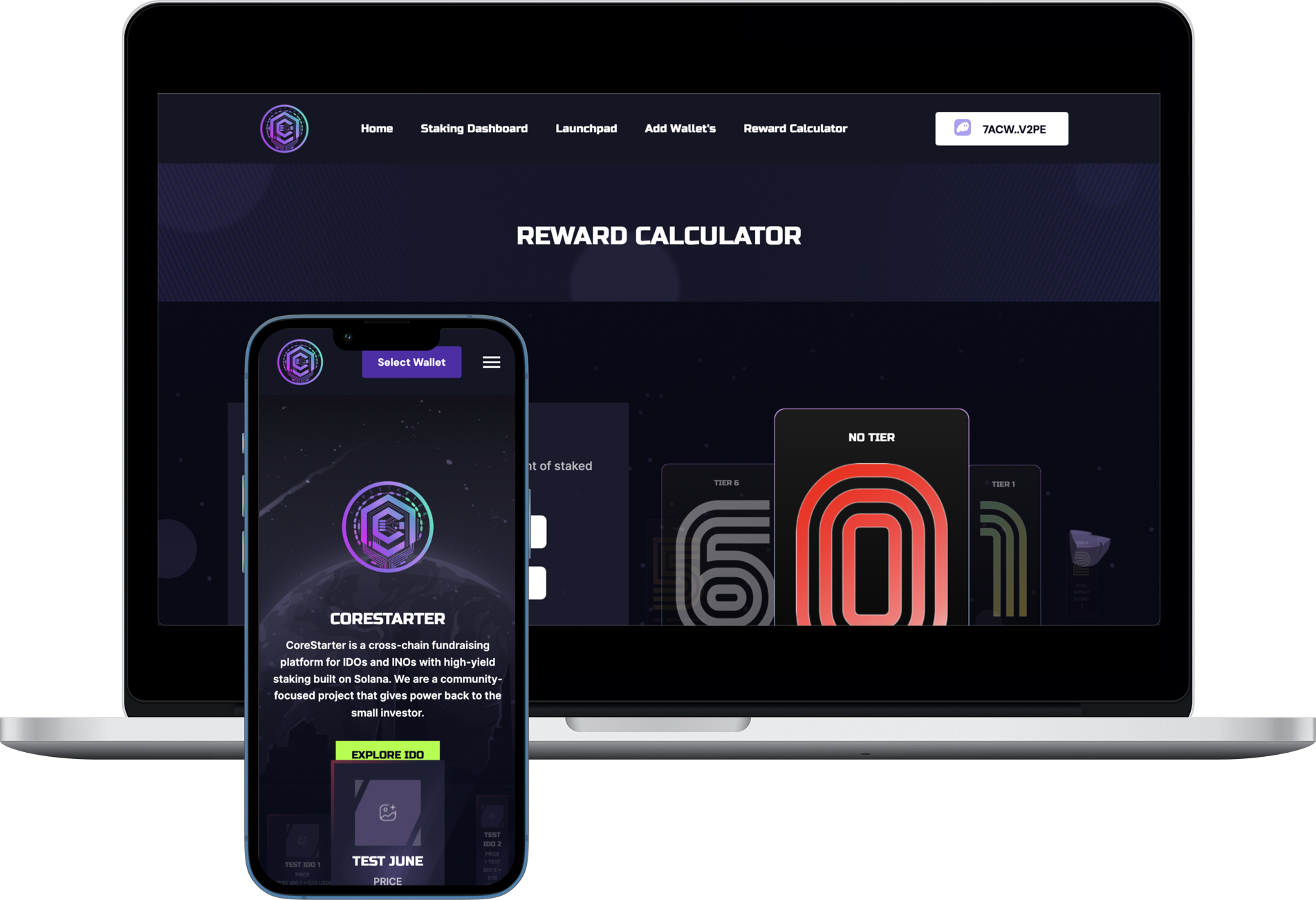 A P2E MMORPG game
Invokers NFT
Invokers is a DeFi ecosystem with NFTs, game tokens and MMORPG game. Users can earn Invokers tokens passively by utilizing tokens in leveraged Pools & Farms of Single-Staking on Solana blockchain.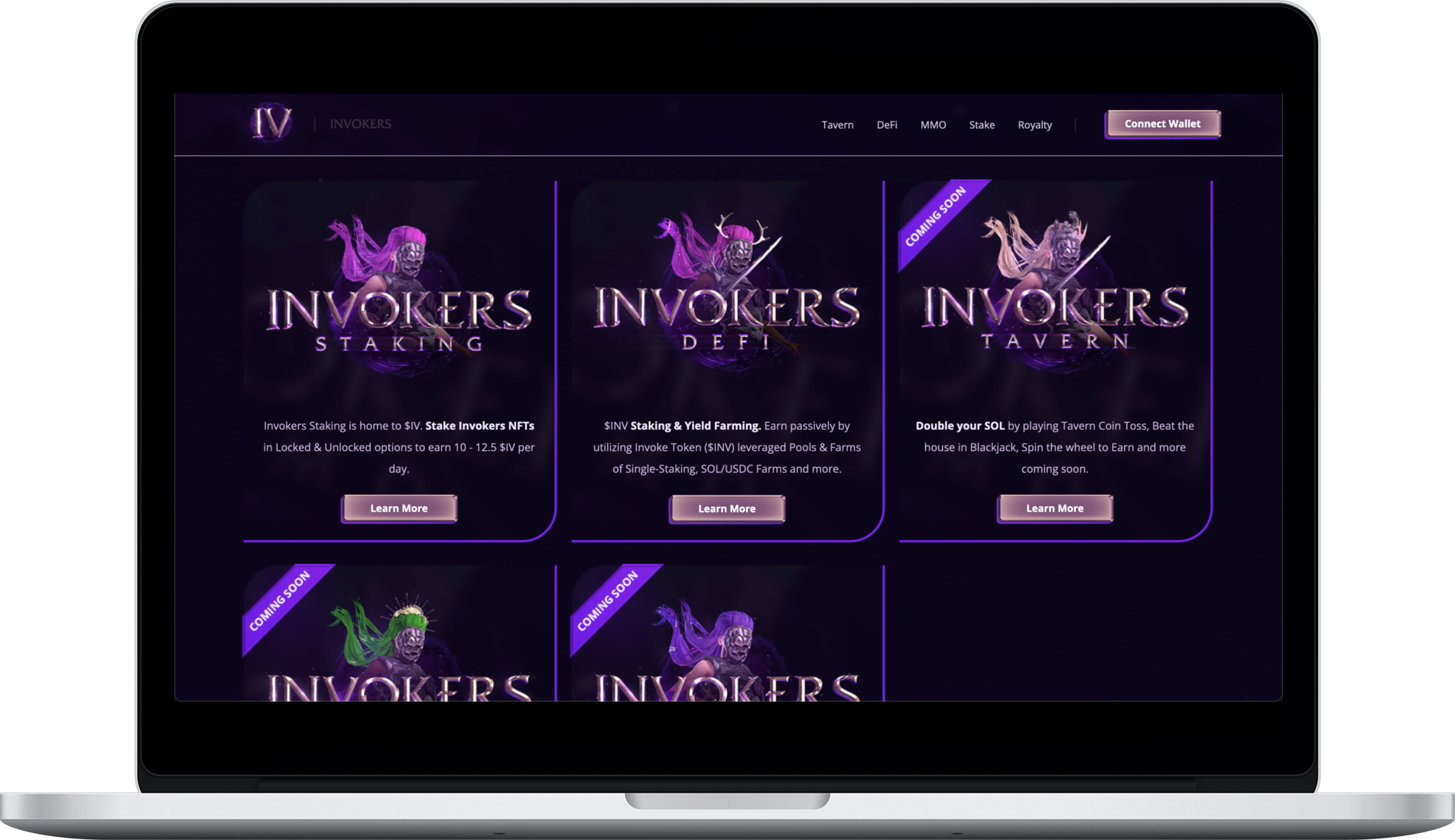 A Pixel art MMORPG game
Glyph-Bound
Glyph-Bound is a monster-catching MMORPG inspired by Pokemon. Users can TRACK, TRAIN, & TRADE elemental spirits called "Kami" with the help of staking and breeding system developed on the solana blockchain.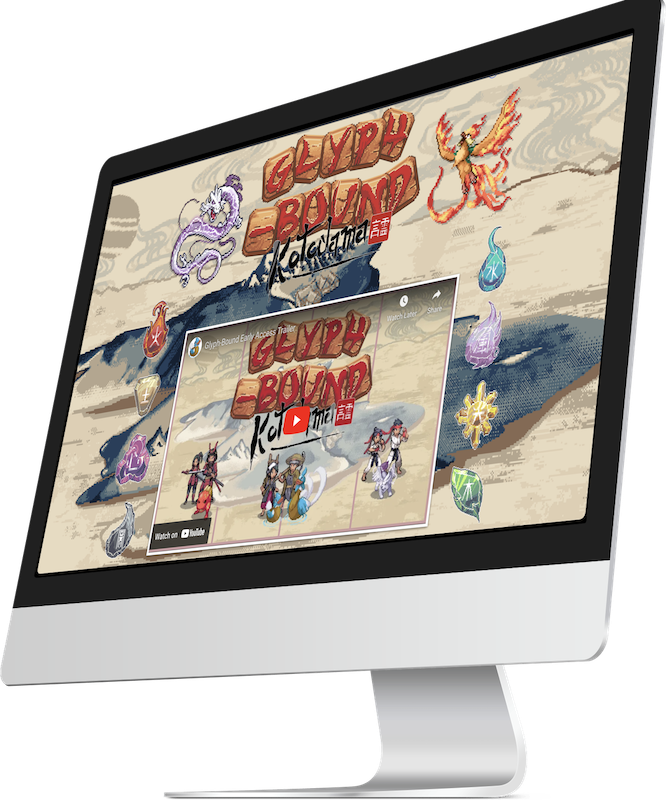 DeFi Ecosystem
Solster Finance
Solster is a DeFi platform for fundraising which is built on the Solana blockchain with guaranteed token allocation to participants. Solster ecosystem incorporate decentralized exchange (DEX) for crypto trading, token swap, token staking and lottery platform.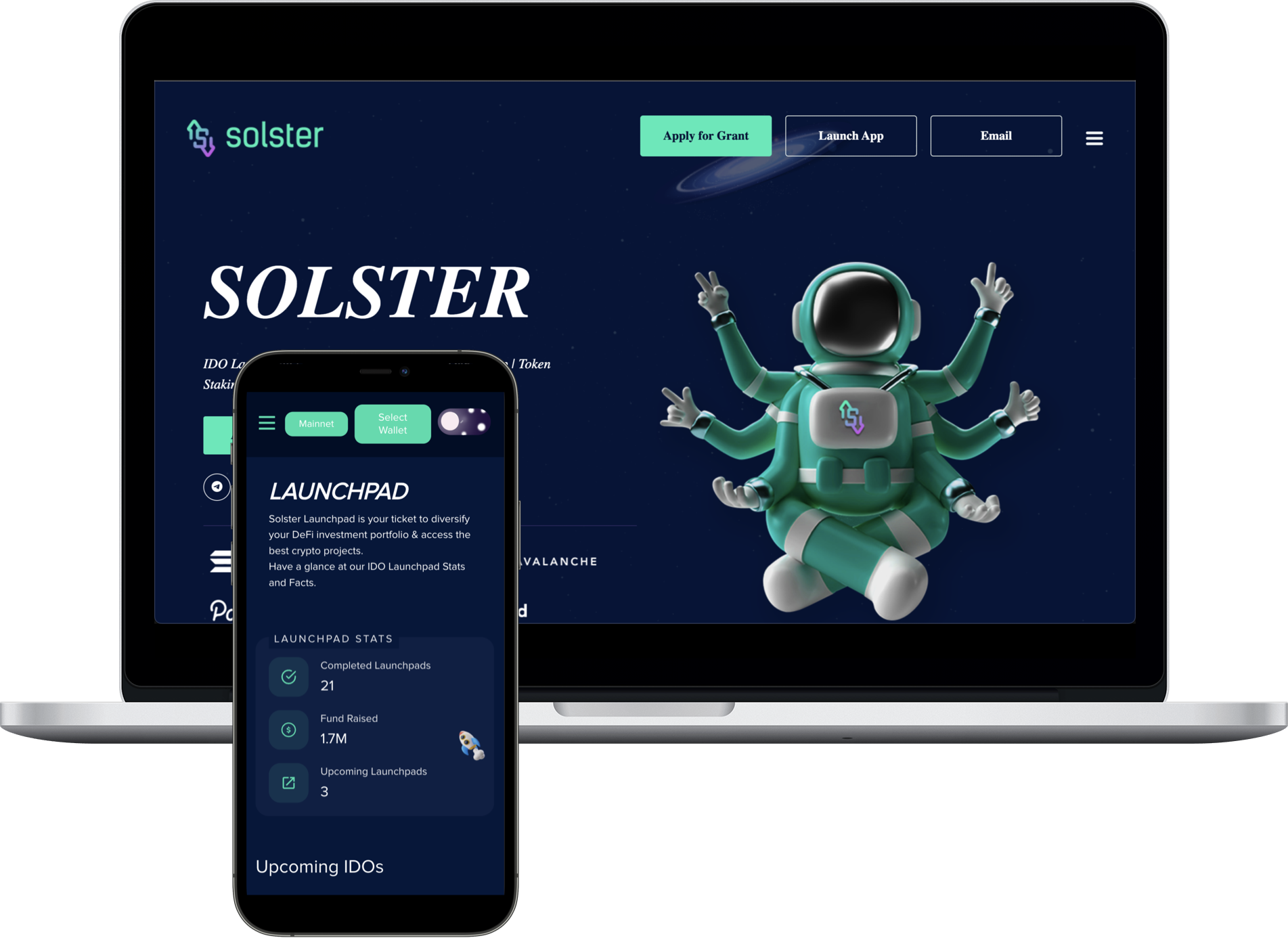 Enabled city based analytics by developing
Smart City Platform
Smart city platform where the community can engage with civic or government authorities as well as private institutions resulting in good governance, promotion of personal and community safety and security, promotion of tourism and local businesses, and improving the quality of life as well as quality of services.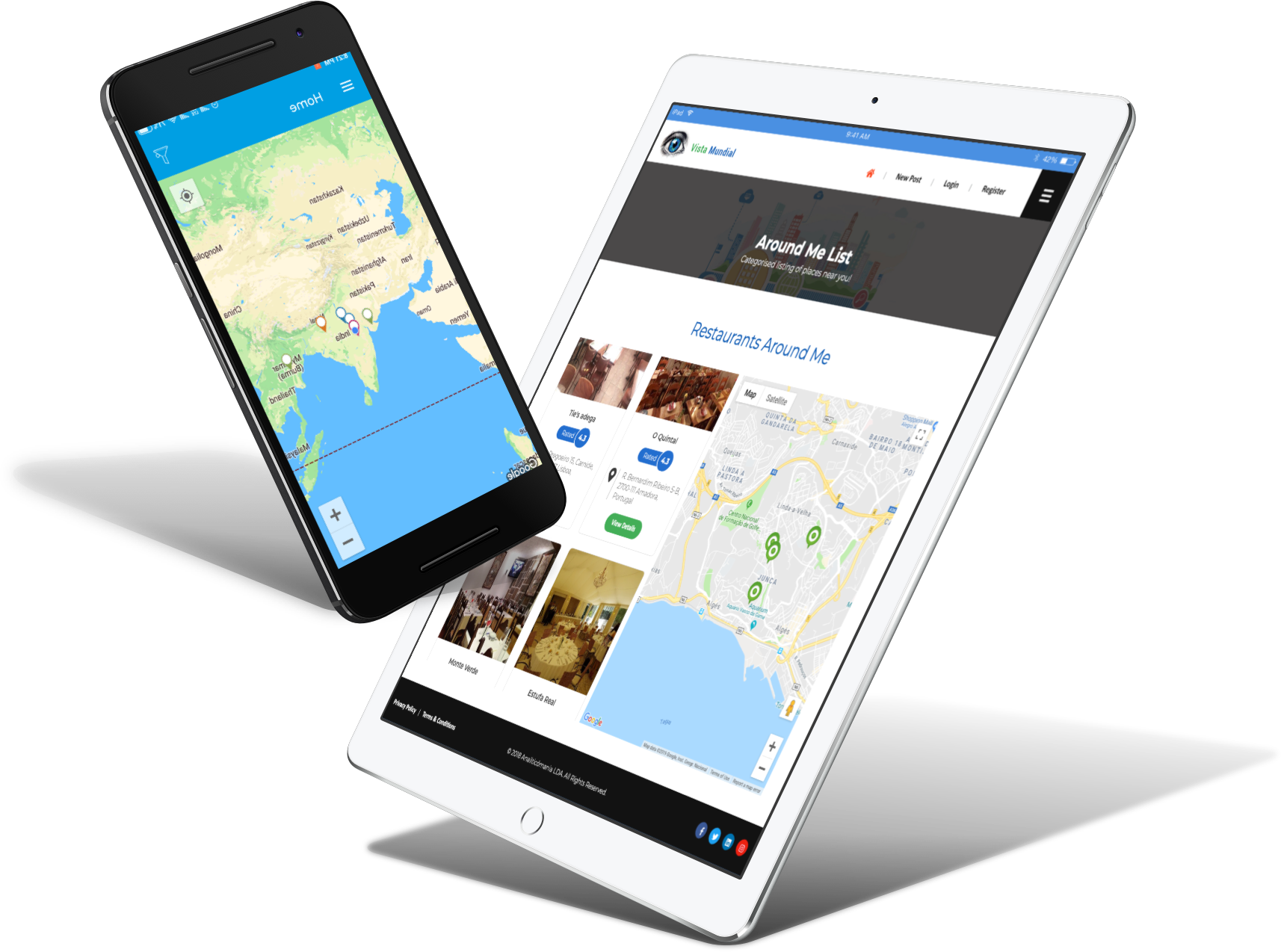 Reduced delivery time by 30% through
Runur - Your doorstep delivery
Runur is a drop shipper's platform which will disrupt the local freight services by leveraging power of the crowd sourcing. The system is capable of managing the third party vendors individually and also via third party APIs.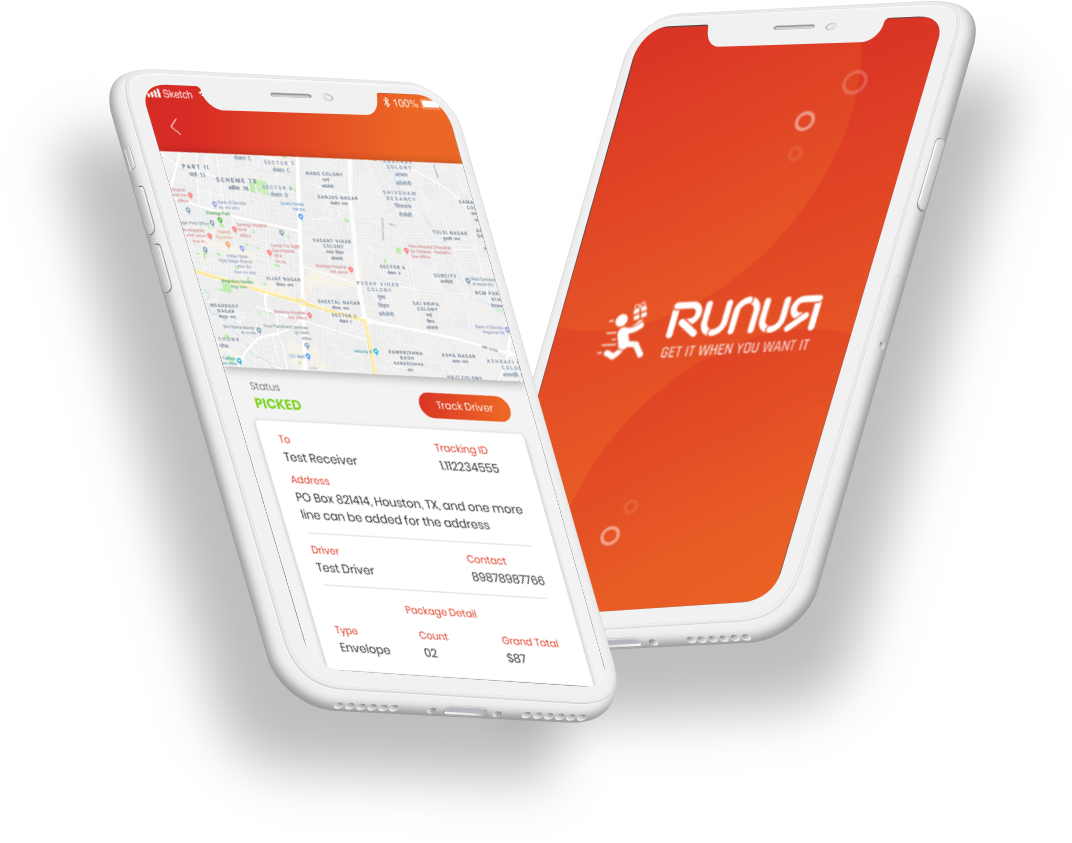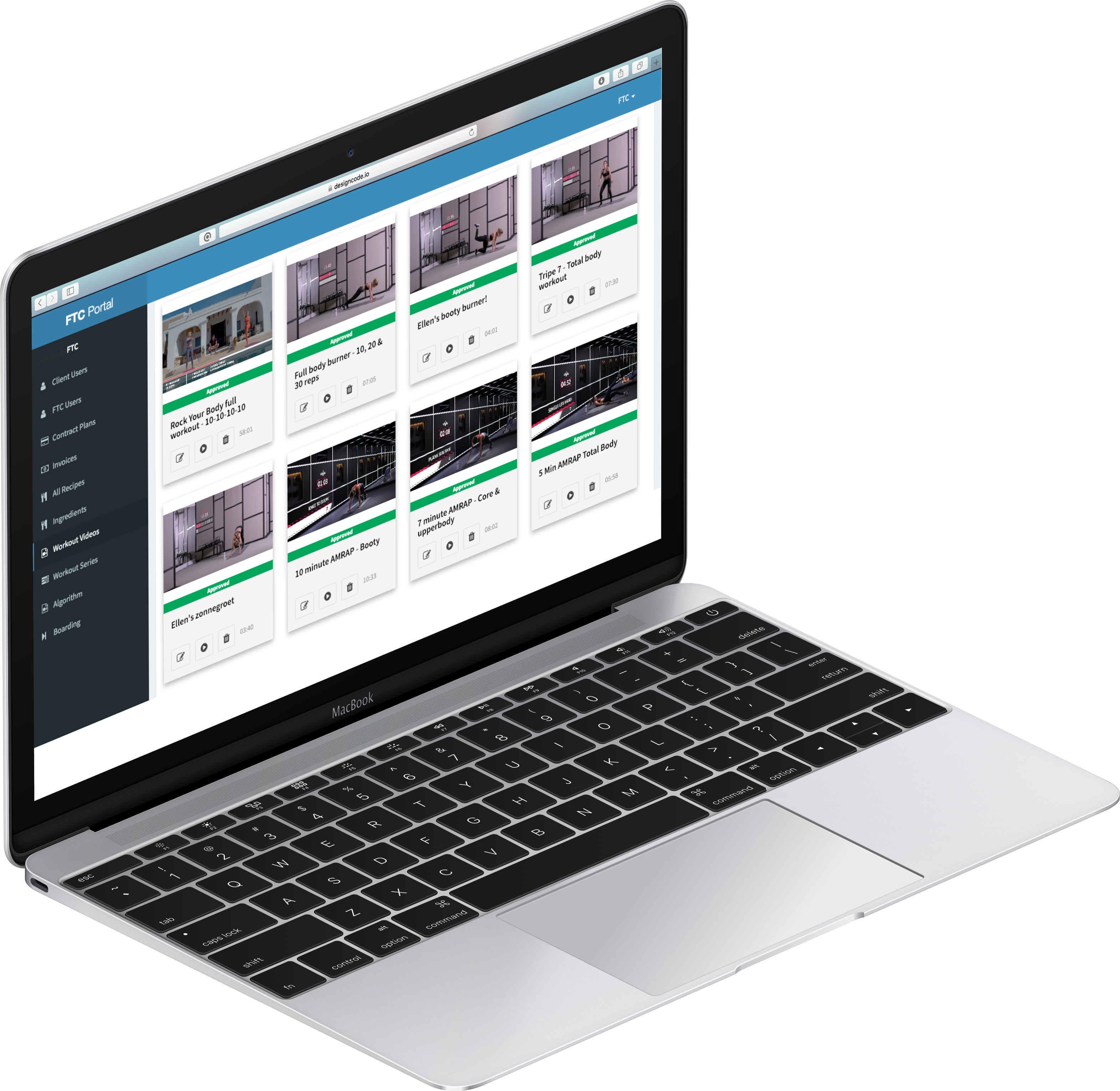 Increased engagement by 80% for gym owner
RockYourBody - Your personal trainer
The COVID-19 crisis destroyed the fitness market. This application bring together the nutritionist and trainers on a platform, where user can get consultation, diet charts & recipes, and different types of videos depending on the body of the user.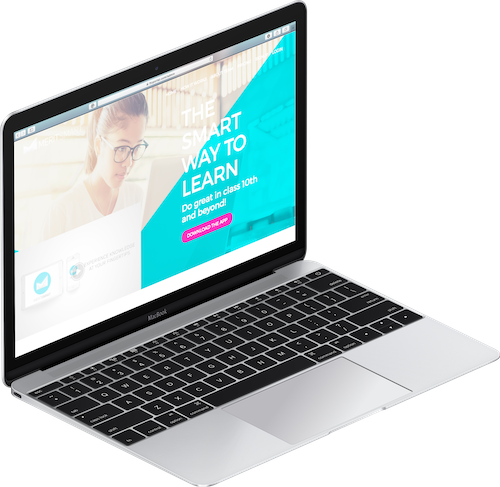 Online learning app
Merit Smart
We developed an app for MeritSmart to enable the students to download the videos when they have the internet connection and learn on their own pace when they wanted. We used technology not only to reach everyone but also to re-design and re-invent the learning methodologies.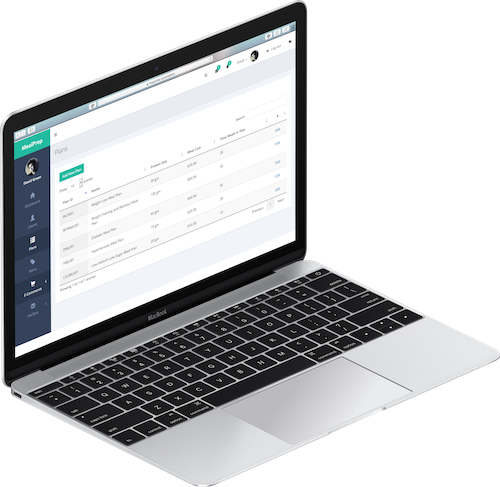 Track & manage customer operation with
MealPrep - SAAS Application
An end-to-end business management tool for the business owners to track their menu, ingredients of the meal according to customer preferences, and delivering the meals as per the schedule.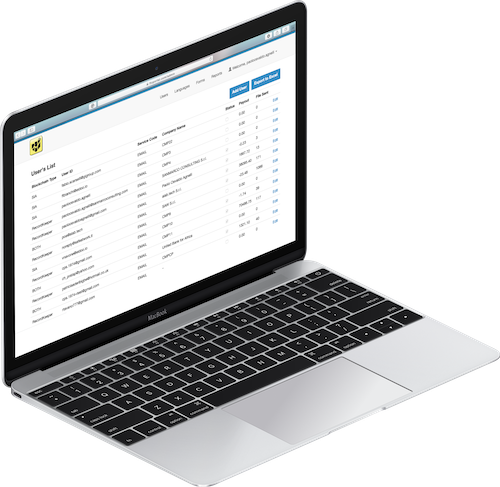 Identity Management with blockchain
FileIdentifier
FileIdentifier creates a "digital fingerprint" of the file and stores it on the Blockchain, sufficient to guarantee, as for the digital impression of a human body, the integrity of the whole document, allowing independent validations of their authenticity and immutability over time, ensuring also maximum privacy.
Top Software Development Company
Proven frameworks to deliver real results
that exceed your expectations
Top React App Developers
Frequently Asked Questions
Let's turn your vision into a success story through innovative solutions. Get in touch now!
Let's Talk
We're excited to hear about your project. Schedule a call today and Connect with our experts. We respect your privacy and Never share your details with anyone. Let's build together.